Number 1
Dog-walking. If you love being outside and love dogs, why don't you do a letterbox drop and see who's in your neighborhood who would like some help in walking their pets.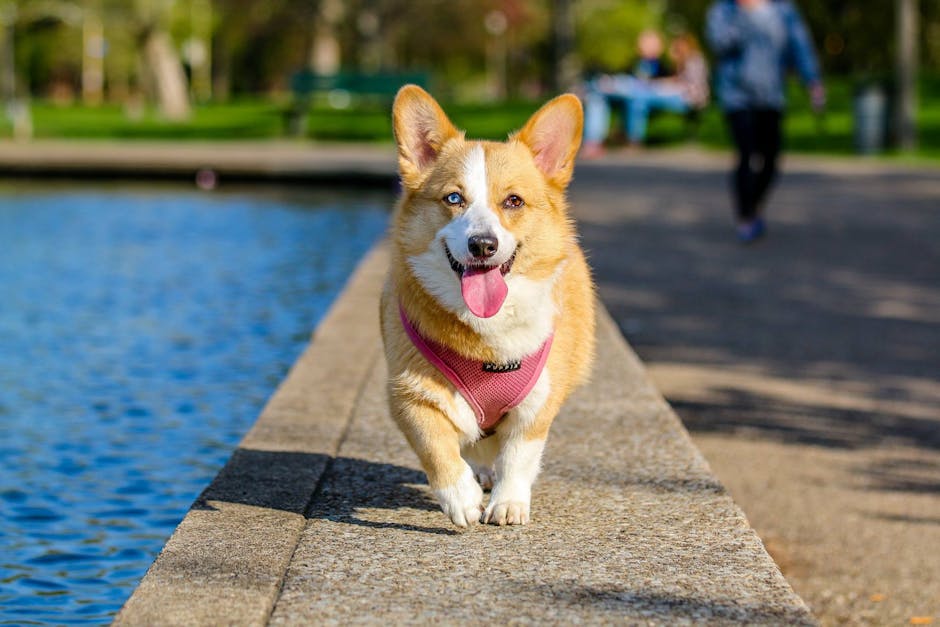 Number 2
Become an uber driver. If you've got some spare time and a car why don't you combine those two things and earn some extra cash particularly on the weekends.
Number 3
Sell your skills if you're really good at applying makeup or know how to spray hand people or great with a camera. Why don't you market yourself and sell your skills and services.
Number 4
Sell stuff that you don't need anymore at home. There are so many new websites and apps that make it really quick and easy to get rid of your stuff. You don't necessarily need to have a garage sale. Although you can if you want and the great thing about it being online is you can do it in your own time.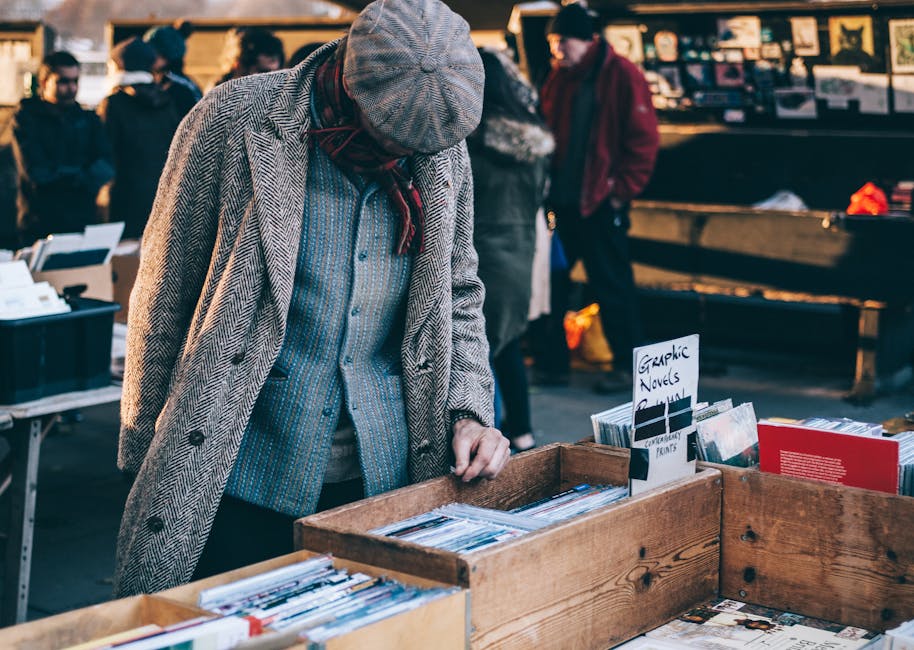 Number 5
Start a blog if you've got valuable content or great imagery that you think will benefit people, why don't you start up your own blog and then sell the banner ads off the back of that.
Number 6
Rent your home out. Now, there are great websites like airBnb that make this process really quite quick easy and safe but you can essentially rent out your whole entire home or just rent out one or two bedrooms and again because all online you control who rents the property and what dates the property is actually available for.
Number 7
Get a location agent if you've got a fabulous home and want to earn some cash there may be people who are willing to pay to rent your place to film a commercial or a TV show.
Number 8
Sell your services online. There are companies out there looking for people to do proofreading, data entry, form filling and what's great about this is you can do it from home in your own hours on a computer.
Number 9
Become a website and app reviewer. There are people out there who want to test prototypes of websites and apps and they really value your feedback and opinions of how that works and how user-friendly it is they happily pay you for that feedback.
Number 10
Affiliate marketing. If you have a strong social media following you can get paid to promote certain products and services on your social media feed of course you should always disclose you're being paid. This is a great way of making some quick cash.