No one gets paid to be a blogger unless you're working for a company. No one's going to pay you to put out that blog post. But there are a lot of ways you can make money from your blog and I'm going to show you several of the ones that are most effective so you can start moving forward and making some more money from your blog.
Today we are going to talk about what is maybe the most important question you have to ask yourself and that's how do you make money blogging? You don't get paid to be a food blogger or create content unless you're getting paid by a company, of course. So I think it's important to ask yourself, where is this money going to come from? How am I actually going to make money and get paid because it has to come from somewhere. There are several different ways you can make money and I'm going to cover them all here.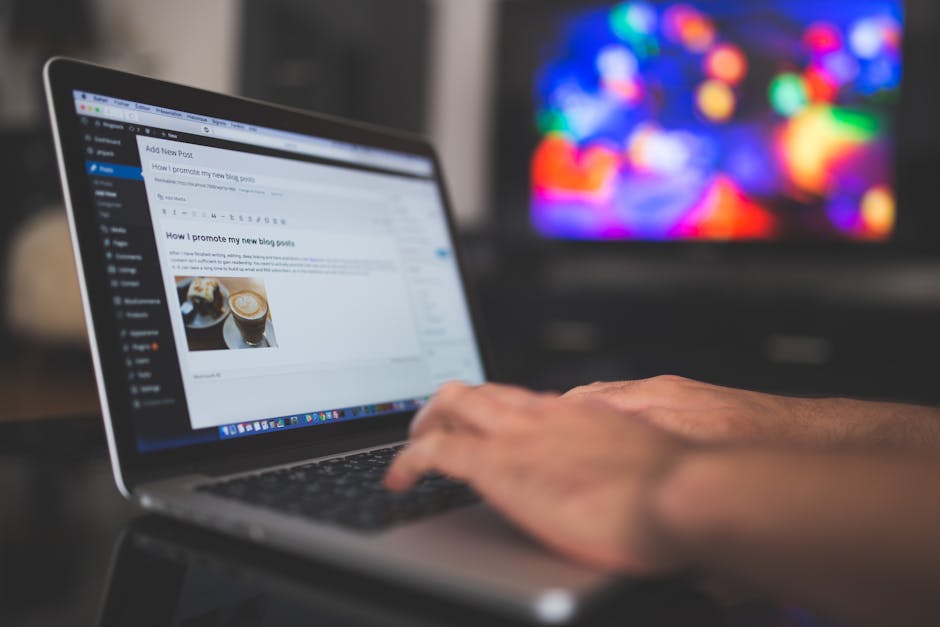 I'll give you a good idea or maybe some different paths that you want to attack. See just how you can better monetize your blog than you currently are. The first is where most people start and that's ads. Ads are easy to put on your blog, especially if you use an ad network. They're also in many ways the least efficient, but you can get started with them almost at any time. There are several different types of ads. The first is AD networks. Most people start off with Google AdSense. Then when you can is the best upgrade to thrive or Media Vine, one of the bigger companies that are more food focused. Another type is affiliate links. Affiliate links are when you put a link on your website that going to a product.
If your readers buy that, you get a cut of that product. It's really efficient way to make some money especially if there is equipment or food that there are affiliate links for. Amazon's that really big one here that a lot of people turn to initially then there's other affiliate networks out there such as Commission Junction that has a wide range of different companies they work with. Third way to kind of get advertising money is through sponsored posts. These can be either post on your website or your blog or on social media. And for these you work directly with other companies that are out there, namely brands that are trying to get in front of your readers. The next way to make money is by putting out products and services. There's a wide range of these and I'll cover a few of the more popular ones here. One people turn to a lot is putting out cookbooks. This can either be a downloadable PDF or ideally a print book that you can self-publish or have traditionally published. For self-publishing I recommend looking at Amazon KDP or Ingram Spark.
Both of them are super easy to work with, the setup fees are less than $100 and you can have your own print book out there that you can mark it to your readers. Cooking courses or another great option for bloggers because it's so easy to put together using a tool like Teachable. If you're comfortable in front of a camera, you can do video content very easily, otherwise, you can even do written content. I even have two cooking courses that are strictly email based. One's on MailerLite and the other is on MailChimp and they both get sent out as an autoresponder. It is free to set up and it's really simple and easy way to put out a course, this can really help build trust in your readers. Branding merchandise is something that I like doing a lot.
I have a bunch of t-shirts that I put out for sous vide and I use a company called Threadless which allows you to easily sell that type of branded merchandise on their site that you don't have to have any inventory and there's no set up fees for. You can also put out a lot of branded merchandise of kitchen equipment, aprons. There's a lot of different options of things that you can do to kind of get your brand out there in front of your fans and let them have a little piece of your blog. One of the most lucrative ways to make money is the next category and that's outside services. These are not blogging based and don't really deal with your fans.
But they're ways that you can make money and build up your reputation through your food blog. First I want to talk about is photography. A lot of food bloggers are really good at food photography and a lot of brands and companies aren't. So you can provide your services as a photographer to these companies and make a healthy profit. Many food bloggers also go into consulting on social media. While growing their blogs, they spent a lot of time and energy understanding Facebook and Instagram and Pinterest and how to really expand your audience and grow using them. A lot of brands want that exact same thing. So food bloggers will come in as a consultant, help them develop their media branding strategy and then help kick it off and sometimes even run it. As food bloggers one of our big things is teaching, we're teaching recipes, we're teaching how to cook.
Bringing that into the physical world and teaching cooking classes is another great way to make some money. There's a lot of different spaces and places you can get involved and you can make a decent living teaching some cooking classes and bring in some extra income in the evenings. You can also cook for people. Being a private chef preparing food for people to reheat throughout the week. It's a great way that you can rely on your food knowledge.
These types of catering like jobs is a really good way that you can use your expertise to make a little bit of money on the side while providing healthy fun food for people. As you can see there's lots of different ways that you can make money from your blog. Either through advertising, through working with companies, creating services or even doing outside things that aren't necessarily blogging based. You have a lot of options, but knowing what they are and then attacking the ones you're interested in is a great way to become more successful.